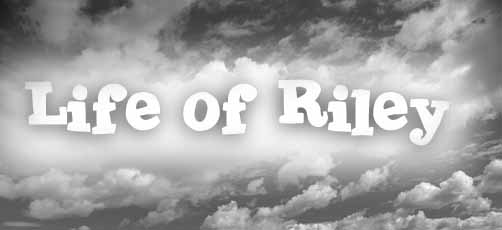 Life Of Riley
Riley's friends at his workplace, Cunningham Aircraft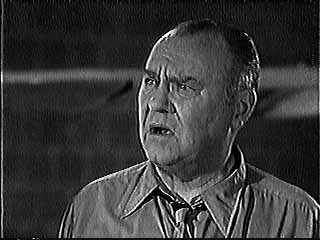 Emory Parnell was born December 29, 1892, St. Paul, Minnesota. He played HANK HAWKINS, Riley's boss at Cunningham Aircraft.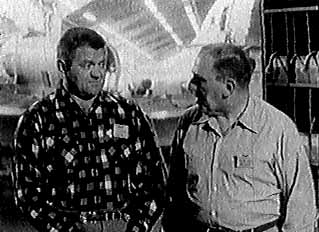 Henry "Bomber" Kulky. Henry was a champion wrestler from the 1940s, "Bomber Kulkavich". He participated in 7,000 wrestling matches. He played OTTO SCHMIDLAP, who worked with Riley and Gillis at the aircraft plant. Otto had a brother Lambert, played by Benny Baker.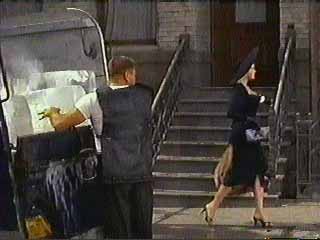 Henry Kulky appeared in this 1956 movie, "The Girl Can't Help It". He plays a guy who has a warm reaction to Jayne Mansfield. He melted that ice in record time.

Douglass Dumbrille played CYRUS CUNNINGHAM, Riley's big boss who was president of the Cunningham Aircraft Company.

Return to the beginning Life Of Riley page