LEAVE IT TO BEAVER 1957-1963, CBS-TV, ABC-TV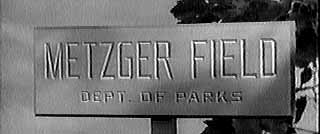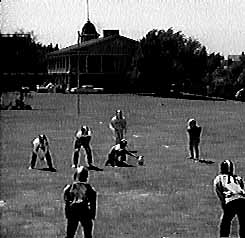 Here's one of Mayfield's favorite places, Metzger's Field.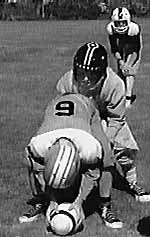 Beaver assumes the quarterback position.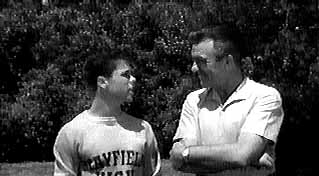 Ward drops over at Metzger's unexpectedly to watch Beaver play. Ward's voice at the field was really strange. It sounded like another actor's voice had been dubbed over where Ward's voice should have been.