Leave It To Beaver - Robert Rusty Stevens as Larry Mondello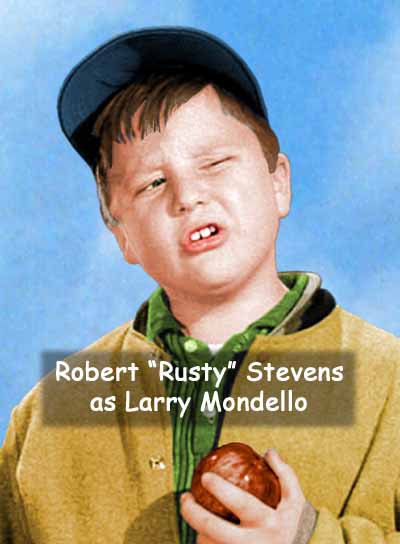 Jerry Mathers told a story at a book signing, about a detective search that was done to find Rusty Stevens who played Larry. The detective finally located the house where he lived. He went up to the front door inquiring about the child star. His wife responded by telling the individual this was not the house. She went back in and told Rusty the story. Rusty said to his wife that the detective was correct in his assumption. Flabbergasted, his wife asked, Well, why didn't you ever tell me about this? Rusty told her, it never came up in the conversation.


Larry and his mother, Mrs. Margaret Mondello (Madge Blake)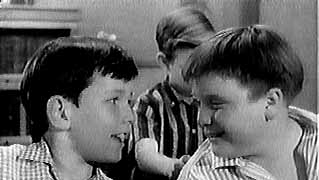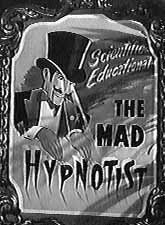 In the episode "The Hypnotist", Larry and Beaver are watching the movie "The Mad Hypnotist". It gives Beaver the idea to try to be a hypnotist himself. Eddie decides to be Beaver's subject.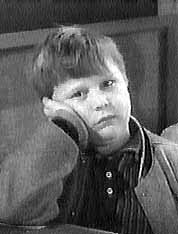 Leave It To Beaver, Robert Rusty Stevens as Larry Mondello page last updated 5/12/12