---
ALCUS GREER II HOME PAGE
---
PROFESSIONAL HISTORY OF MY DAD
ALCUS GREER
(employed by the Houston Fire Dept. 1939-1980)
---
PAGE 2
---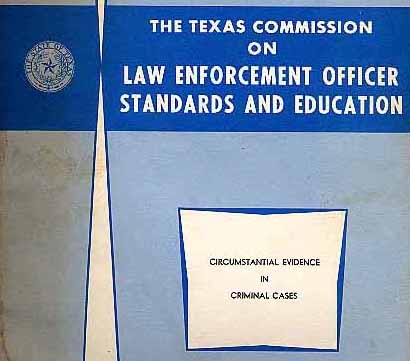 "Texas Commission On Law Enforcement Officer Standards And Education" was a guide adopted by International Union Of Fire Fighters. My father wrote the entire book.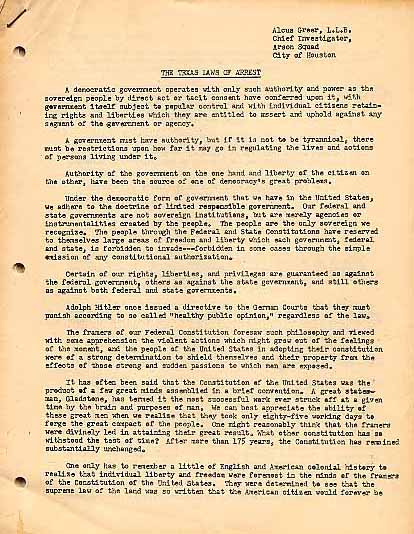 Dad also wrote in 1964, "The Texas Laws Of Arrest", for the Training Academy for the Houston Police Department.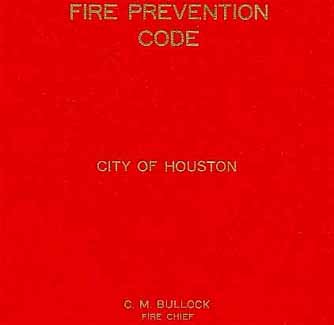 Houston didn?t have a fire code in 1964. Dad assembled a book, "Fire Prevention Code City Of Houston", that pulled the ordinances together. Not a true code, a copy was given to fire prevention personnel.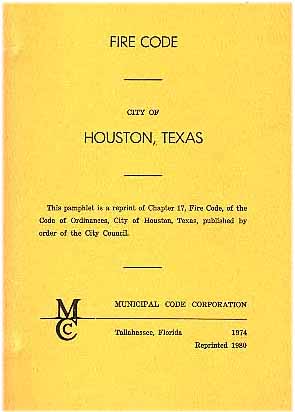 In 1974, the chairman got a committee together to draft a fire code, "Fire Code, City Of Houston, Texas". As fire marshal, dad was on that committee. Fire regulation data was gathered from cities around the country. The committee wrote it up in this book form. The code was passed by mayor and city council.
---